Unique Toys from Japan
Apr 29, 2010 |
In the spotlight
|
0 Comments
Japan is known for its fascinating, and sometimes, eccentric culture. From anime, karaoke, to advanced technology, the Land of the Rising Sun always has something unique to offer. Here are some of strangest toys developed in Japan.
The God Jesus Robot- Are you disappointed with the answers from the magic 8-ball? Impatient in waiting for God's answers to your prayers? The God Jesus Robot may just hold the answers. And how does the robot relate to Jesus? Maybe through the cross in its hand.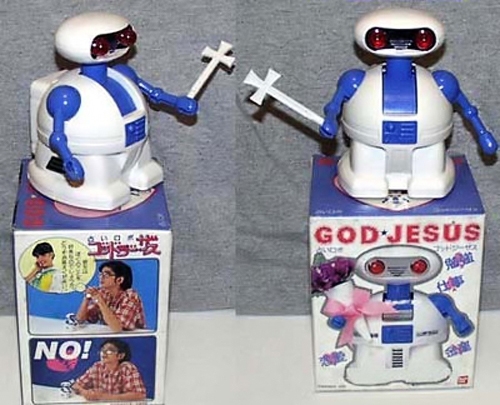 Look Alike Dolls for locals- For $208, the Japanese can get lookalike figures of themselves. It's the perfect personal treat of narcissists to themselves. Although it would be interesting to have your own figurine, the likeliness captured can be unsettling.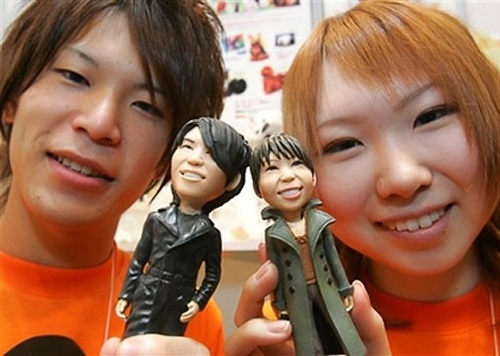 Obama Figure- Yes, Japan is selling an action figure of President Obama. The "Yes we can" fever has extended all the way to their country. His figure comes with a stool, mic stand, and some neckties.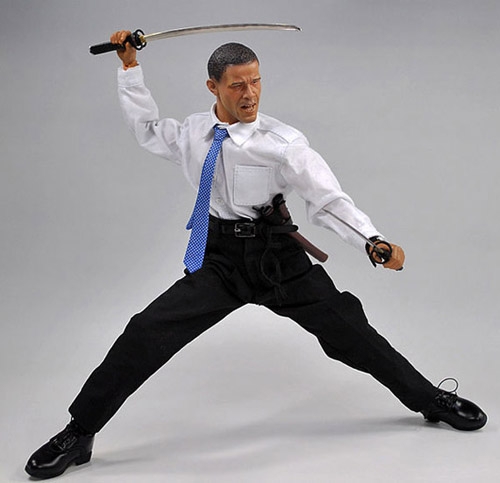 Rocobo electronic pets- Think Tamagotchi, only cuter or more annoying (depending on your opinion of fake, electronic animal forms). Unlike the Tamagotchi, the Rocobo can copy your emotions. If you need to let off some steam and the rocobo is by your side, you might end up sparring with the little bugger.
Edamane Baby Soybean Keychain- If you can't stop your kid from playing with his food, then you might want to buy him this keychain. Toy maker Bandai came up with a toy that lets you pop edamane from their pods. Each pod has three soybeans with the middle donning an unexpected facial expression.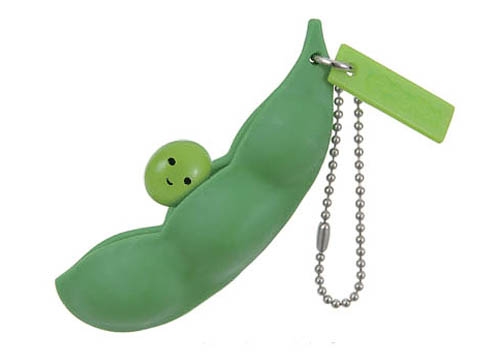 Yujin Cellphone Emoticon Toys- Text addicts will enjoy the supposed facial expressions formed by punctuation marks and various characters on a cellular phone. The expressions break down language barriers, making the phone a suitable present to an American otaku.
Shimajiro Toilet Training Tiger- Potty-train your child with Shimajiro's video guide. The video stars a tiger, personified waste, and talking toilets. It also comes with a toy (attachable to the toilet paper roll holder) that helps your child to cope with the struggles of releasing waste.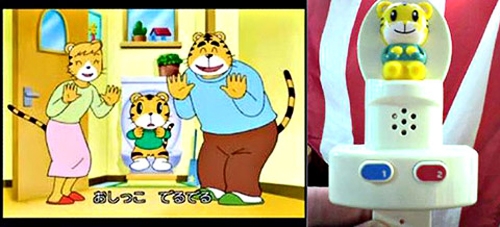 H-Bouya USB Toy- This odd USB stick comes attached to a little boy's underbelly. No, the H does not stand for "hentai" or porn. You may feel a little awkward except when transferring your porn videos with this little boy toy.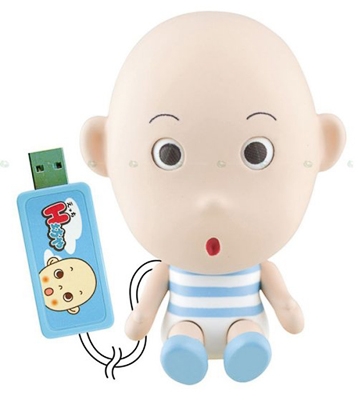 Koibito Carp Person- Yoskay Yamamoto's pop art toy is inspired by the phrase "fish out of water." The head is that of a goldfish or koi while the rest resembles a human body. Not exactly sure what it's for but it's an interesting thing to look at.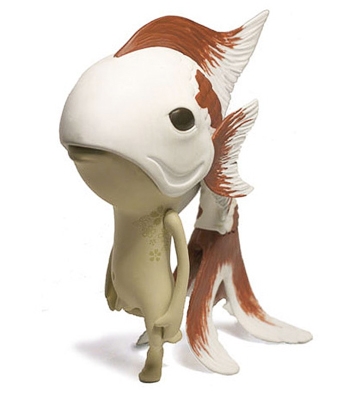 Lokuloku pig toy- This squishable toy is perfect for anyone experiencing high levels of stress. But unlike stress balls, the pig can be completely flattened and still bounce back to its original shape. Amazingly useless isn't it?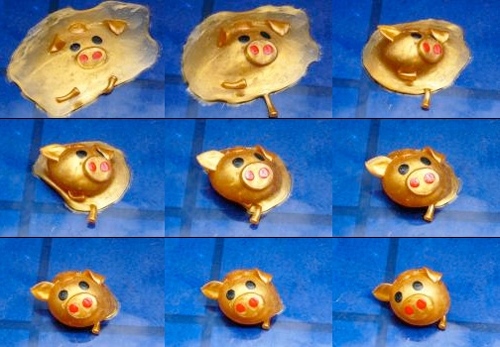 Gotochi dissection animals- These animal key chains are decorative and educational, providing a complete muscle and organ diagram of the given organism. Animal diagrams range from pigs, pandas, fishes, to cows. Biology geeks fluent in Japanese will surely splurge on a Gotochi.
Hex Bug Robot Cockroaches- Need to practice chasing cockroaches? These hex robot cockroaches simulate those little bug's actions, shifting their direction as soon as they hit the walls. Similar to disgusting roaches, they scurry away quickly from loud noises. Hex bugs come in orange, pink, green, blue, and yellow.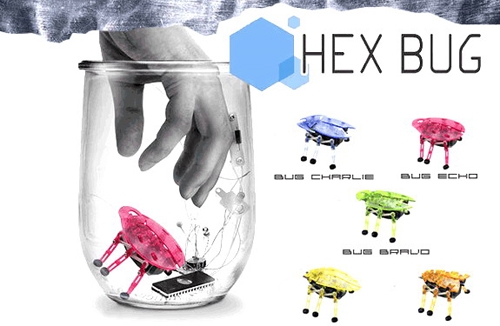 Kannichi Ryotsu- Ryotsu-san is a lazy, perverted comic character whose figure comes with a Tamagotchi pet, firearm, and handcuffs. Yes, you read that right. A tamagotchi.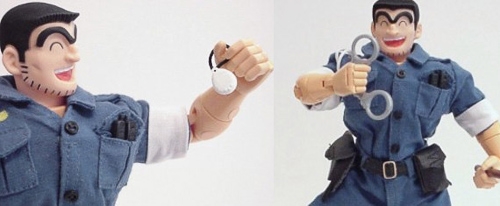 "Japan is known for its fascinating, and sometimes, eccentric culture. From anime, karaoke, to advanced technology, the Land of the Rising Sun always has something unique to offer. "