48HourVisit.com

Planning a short visit? Check out

48HourVisit.com

, your online guide for short stays and weekend getaways.

Ad

The Glossary

mandapa - "entrance hall in front of a main sanctuary or temple"
Killing Fields No More
There is a side of Cambodia that had unfortunately made a lasting impression on the minds of many - its infamous Khmer rouge era. In a span of only four years, from 1975 to 1979, some 200,000 Cambodians fell victim to the regime's well-oiled killing machine. The good news is that the stigma is slowly, but surely wearing off. The number of tourist arrivals has grown nearly 35 percent since 2007, a sign that the world is taking notice.
Travelers to Cambodia are confronted by its unique culture, at once impressive and terrible. Throughout its more than two-millennium history, the country had sprouted architectural masterpieces like the world-famous Angkor Wat, as well as the horrific mass graves of Choeung Ek.
Immortalized in Stone
Between the 9th and 14th centuries, Cambodia enjoyed its golden age, ruling over the majority of inland Southeast Asia during the reign of the Angkor Empire. It was also a period of incredible creativity - Angkor architects and sculptors created most of the ancient Khmer architecture during this time. Building temples and structures inspired by religion and myth, they mapped in stone the thinking and beliefs of a people and era.
This is typified by the Angkor Wat, the largest temple in the world and the embodiment of symmetry and symbolism. Few can match its splendor - Macchu Picchu in Peru comes to mind. While the Angkor Wat may be the most popular Cambodian attraction, the Royal Palace warrants a mention as well for employing Khmer motifs such as the mythical bird, garuda.
Unbreakable Spirit
Cambodia has been through much for a small country - years of poverty, war, bloodshed, and political instability. Even now, with its economy on the upward path, its progress is getting stalled by many of these same problems. Yet through this, the Cambodian people have managed to keep their smiles and remain optimistic.
This faith is now being rewarded, with tourists finally seeing Cambodia beyond the Angkor Wat and the Khmer Rouge. Its beaches like those in Sihanoukville and Kep receive little to no fanfare, but are deemed to be comparable to those in neighbor Thailand. Travelers also discover its untamed wilderness, such as those in Koh Kong, Lomphat, and Tonle Sap.
Cambodia Landmarks:
Cambodia Traveler Advice
User blogs: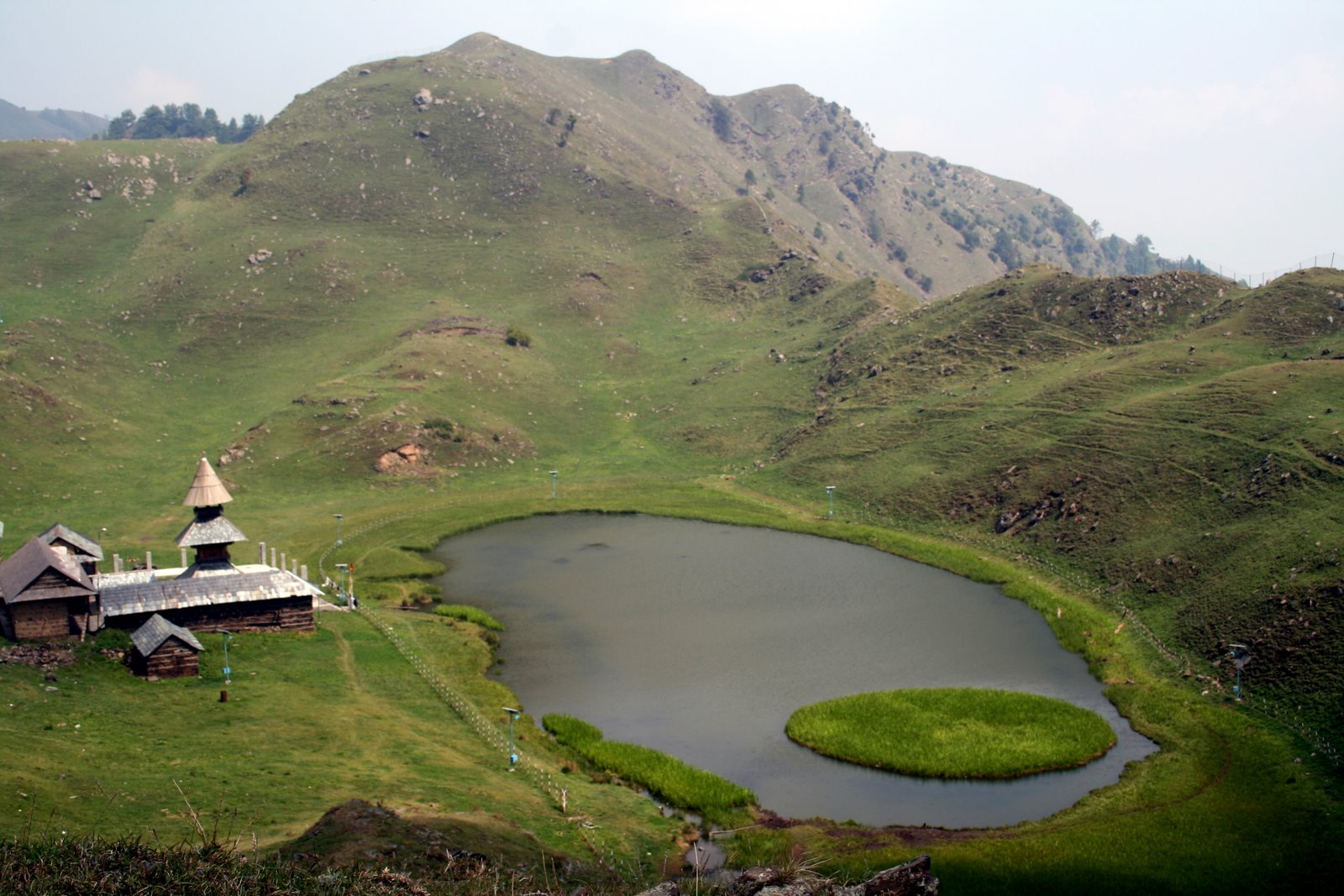 Top 5 Summer Tour Destinations in India
As summers are approaching, the buzz of tourists is witnessed in various regions of India. The different topographies of India have made the place ideal for tourists all round the year. During the months of summers, the hill stations in India are the sought-after destinations. These vacations not only provide relief from the scorching sun but also help in indulging yourself. The northern regions of ... Read full Blog post
Bali - Bromo - Ijen Crater - Bali 3D 2N
Tour Itenarary Day 1 : Bali - Bromo Hotel our staff will pick the clients up from their hotel in Bali. then take them to the most western tip of Bali for about 3 hours by private car with AC to reach gilimanuk ferry port then proceed to take a ferry to cross Bali strait for about 1 hours to reach ketapang ferry port in Banyuwangi (in eastern tip of java). the trip goes through th rural ... Read full Blog post